System betting is a type of combination betting in which it is not necessary to match all the selections, so that the user is hedged against a possible unforeseen event and thus ensures the success of the bet.
In this case, they have the advantage that they require all selections to be correct, but the disadvantage is that the resulting odds are lower than in a multi bet, as the risk is also lower.
What is a 2/3 system bet?
A 2/3 system bet, also known as a "Trixie", is the simplest type of betting as we are betting on 3 different events but only need to match 2 of them.
However, system betting is not limited to 2/3, there are a multitude of different types.
System Betting 3/4, 4/5, 5/6…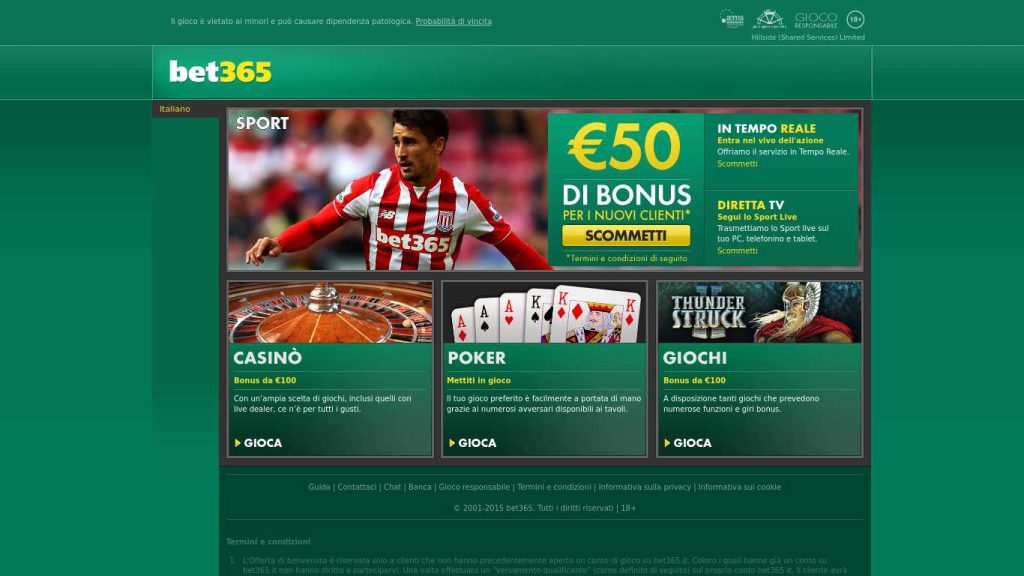 These types are similar to the previous one, as they only differ in the number of picks on which we are betting and, also, the number of picks we are required to guess. The greater the number of selections, the higher the final odds but also the greater the risk.
Complex System Bets
The previous types were the most basic and accessible, however, there are more complex bets in which multiple bets are placed on the same prediction within a system.
Patent. We place 3 single bets, 3 double bets and 1 triple bet on 3 picks.
Yankee. We place 6 doubles, 4 triples and 1 quadruple for 4 picks.
Canadian. We placed 10 doubles, 10 trebles, 5 4-folds and 1 5-fold bets for 5 selections.
Heinz. We place 15 doubles, 20 trebles, 15 4-folds, 6 5-folds and 1 6-fold for 6 selections.
Super Heinz. We place 21 doubles, 35 trebles, 35 4-folds, 21 5-folds, 7 6-folds and 1 7-fold for 7 picks.
These would be the most important complex system bets, although there are others such as Lucky 15, Lucky 31 or Lucky 63.
What should we avoid in the 2/3 system?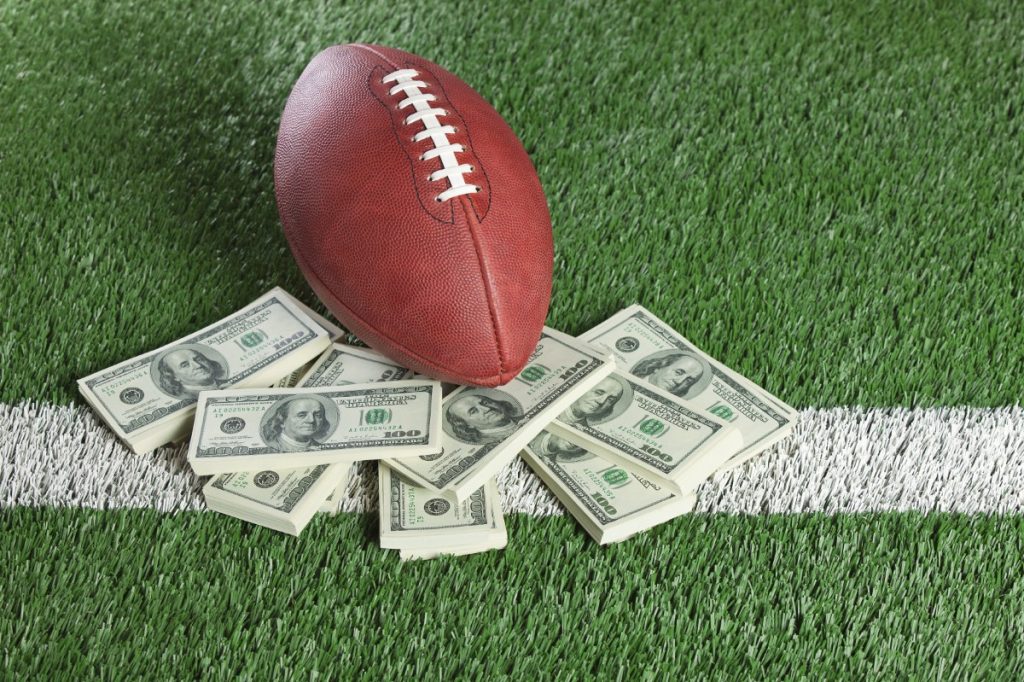 Although system bets are more likely than multi bets, there is still a higher risk than single bets in having to combine picks. It is therefore important to avoid certain actions when opting for this type of betting:
Choose 3 high risk picks. We should always opt for 2 that are relatively probable and one more risky one that allows us to opt for better results.
Select events that we do not know. As in any type of bet, whether it is a single, combined or system bet, it is advisable to select sporting events with which we are familiar and have experience, as it will be this greater information that will allow us to choose more accurately which picks will be part of our system bet.
Is it possible to bet on all 3 outcomes?
When we place a "Trixie" or 2/3 system bet, what we are really doing is placing 3 double bets where we combine 2 games up to 3 times. A system bet does not actually oblige you to match only 2 of the 3 predictions, but requires you to match 2 out of 3 in order to be able to cash out.